Internationally Made Pins
Sometimes life throws you a curve and – before you realize it – a deadline is way closer than you think. Don't panic… with Signature Mint, you can order rush lapel pins and have them ready to ship in just 3 to 5 days.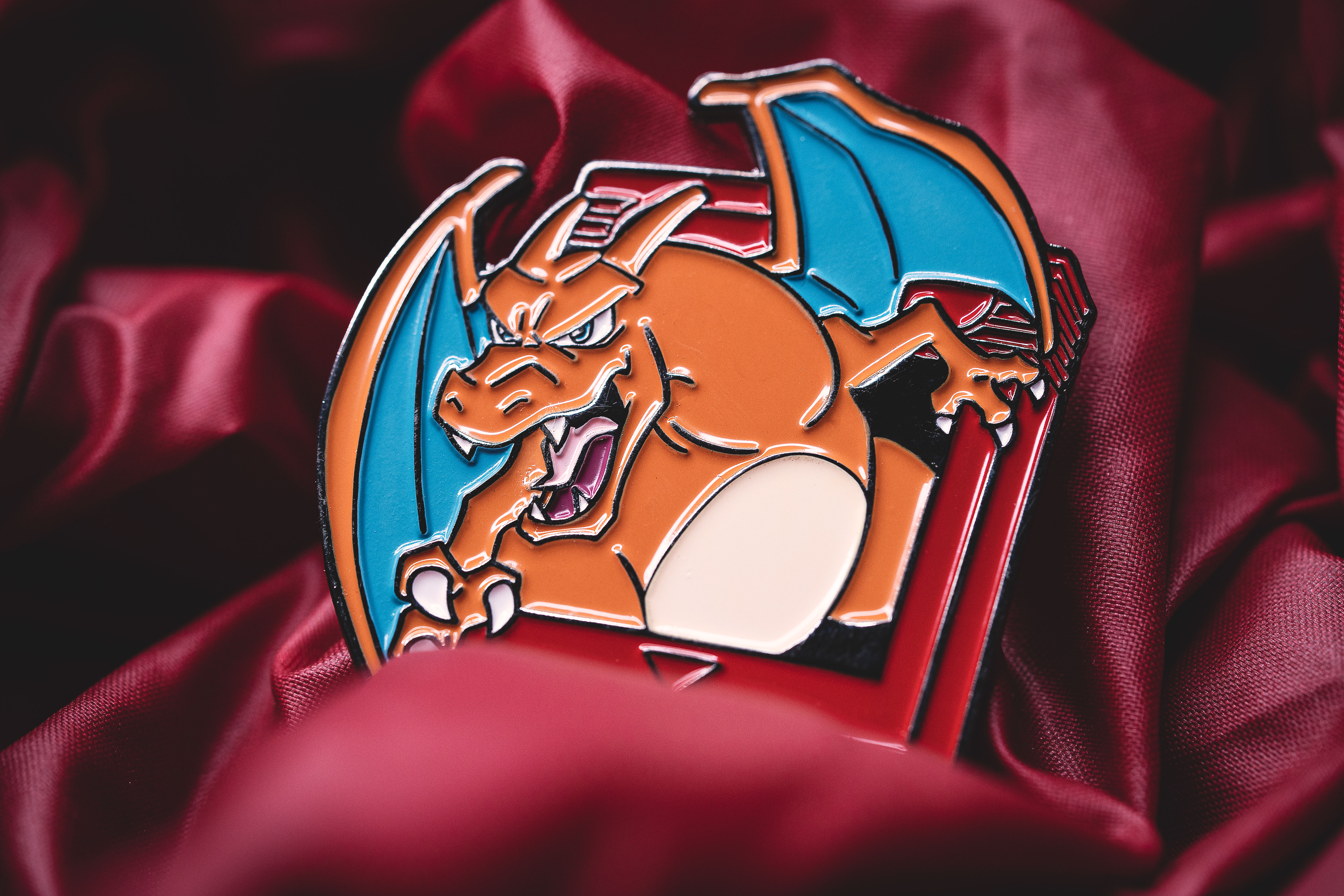 Custom Pins
Having created custom products since the year 2000, our team knows all the tricks of the trade. We've taken all of our experience and created a quick and easy system for designing your custom products.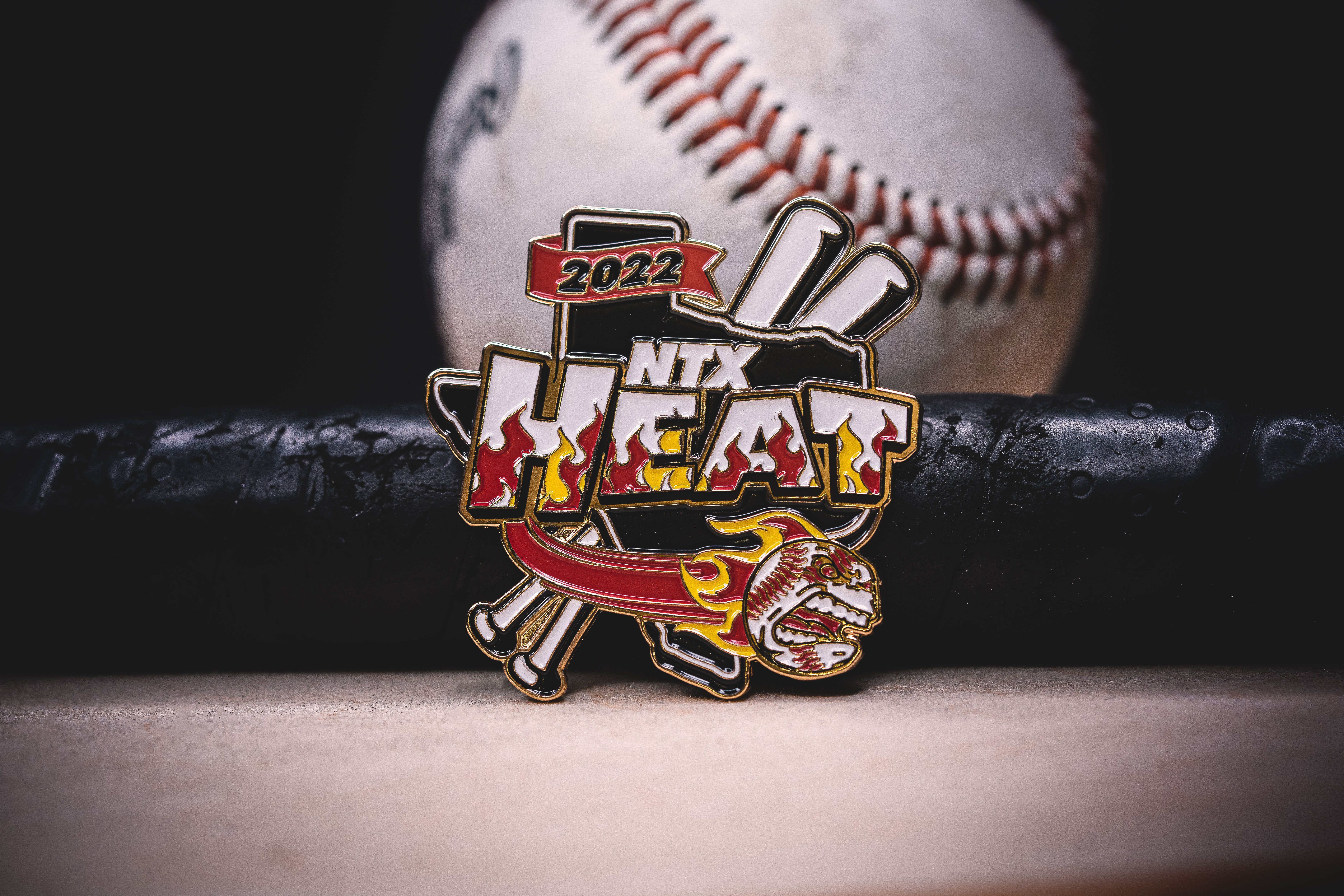 Getting Started with Pins
With Signature Mint, you can expect exceptional customized lapel pins. Our fine detailing, amazing customer service and contemporary designs are what makes us stand out from the rest of our pin competition.
Soft Enamel vs Hard Enamel (Cloisonné)
Customers are always asking us to describe the difference between hard and soft enamel pins, and we're always happy to help. Enamel is the paint used to add color to any kind of lapel pin design. For soft enamel pins, the color is added to the recessed portions of the artwork. The raised metal lines of the design act as a border between color fill areas so that the enamel paints don't bleed together. Hard enamel pins, also called cloisonné pins, have a different kind of enamel. It's a powdered, glass-like resin that's added to the recessed portions of a design and filled to an even level with the raised surface of a pin.
If you run your finger across the surface of a soft enamel pin, you will feel the texture of the raised portions of metal above the enamel color fill. Hard enamel pins have a smooth, polished surface since the paint is at an even level with the top of the pin. So, not only can you see the difference between hard and soft enamel pins, but you can also feel the difference. If you aren't sure what kind of custom enamel pins will work best for your design, just let us know, and our team will be happy to help.
Internationally Made Pin Pricing