USA Made Pins
Sometimes life throws you a curve and – before you realize it – a deadline is way closer than you think. Don't panic… with Signature Mint, you can order rush lapel pins and have them ready to ship in just 3 to 5 days.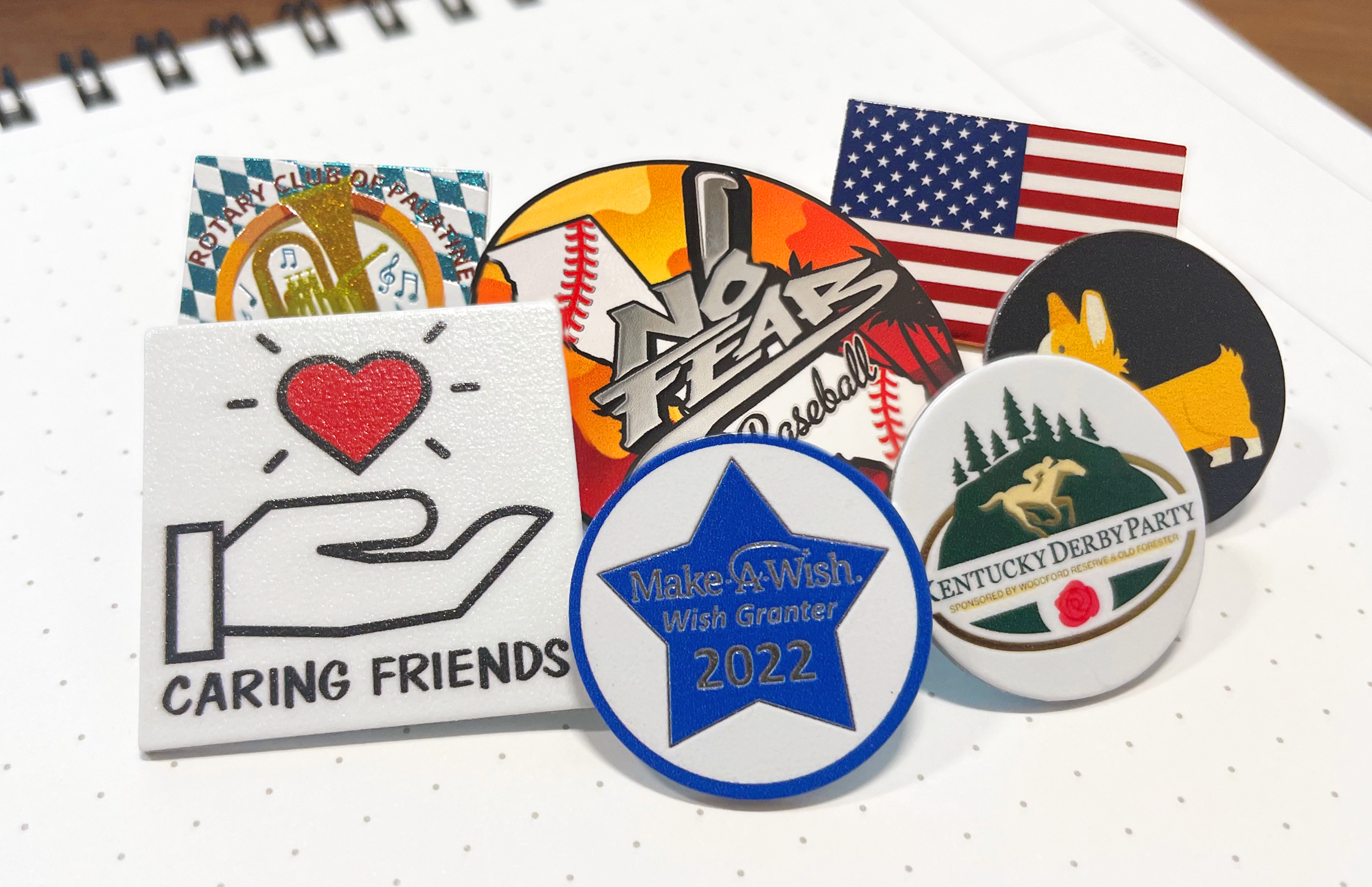 Need Pins in a Hurry?
For over 15 years, Signature Pins has created custom trading Pins and distributed them to teams across the globe. Your Teams Trading pins personify values like integrity and commitment. If you're ready to get started on your own custom baseball trading pin design, give us a call today, and see for yourself why Signature Pins is the best custom lapel pin maker online.
Designed & manufactured in the U.S.A.
Of the highest quality
Created from your photographs or custom designed by us for amazing detail
Produced within just 3 to 5 days
Shipped to you fast!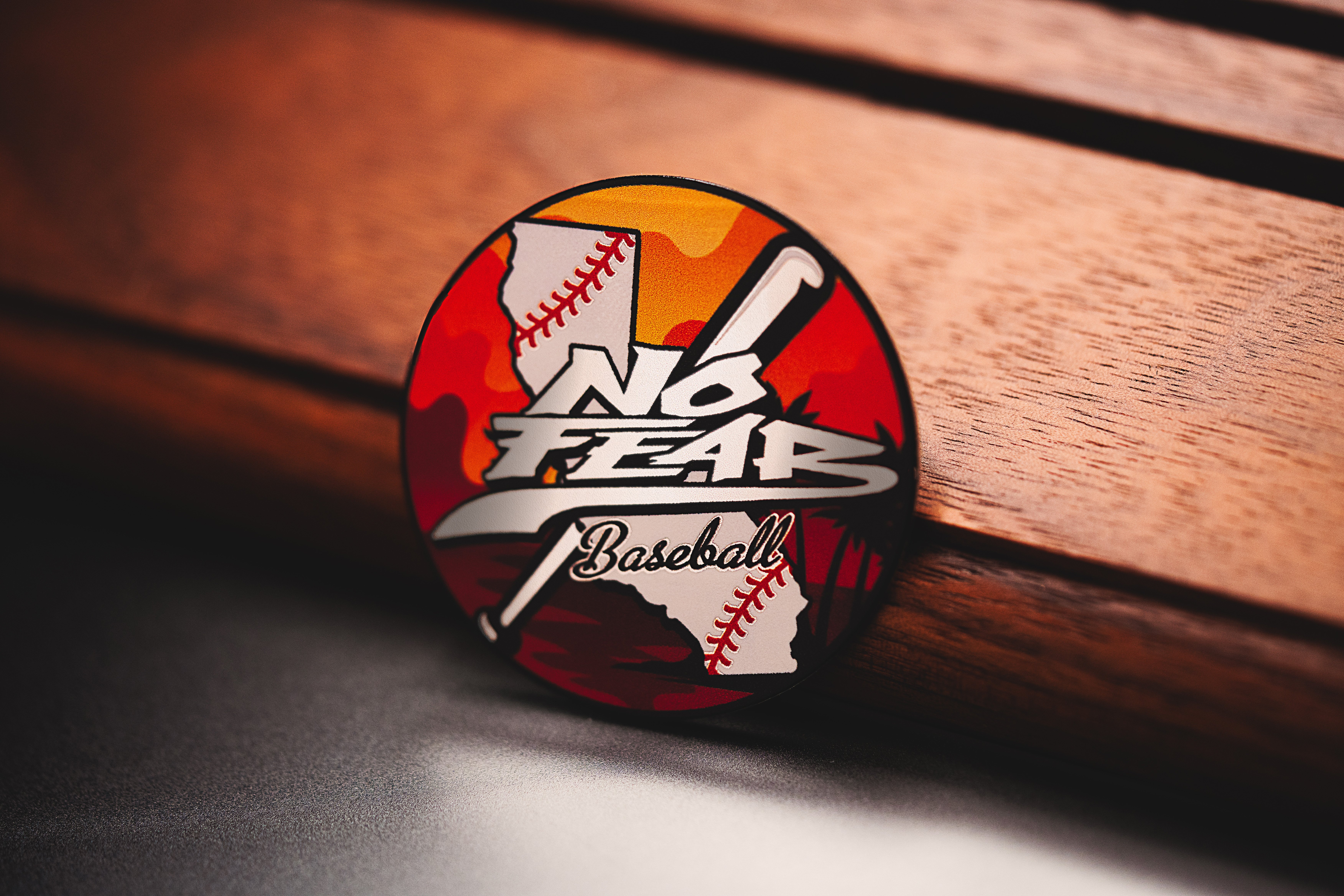 Getting Started with Pins
With Signature Mint, you can expect exceptional customized lapel pins. Our fine detailing, amazing customer service and contemporary designs are what makes us stand out from the rest of our pin competition.
Custom Pins
Having created custom products since the year 2000, our team knows all the tricks of the trade. We've taken all of our experience and created a quick and easy system for designing your custom products.